Main contractor of the future:

Construction trends that are changing the way you deliver in 2023 and beyond
This short guide was created to help you to understand the construction trends that are set to change the industry and the part that you can play in leading your company to success.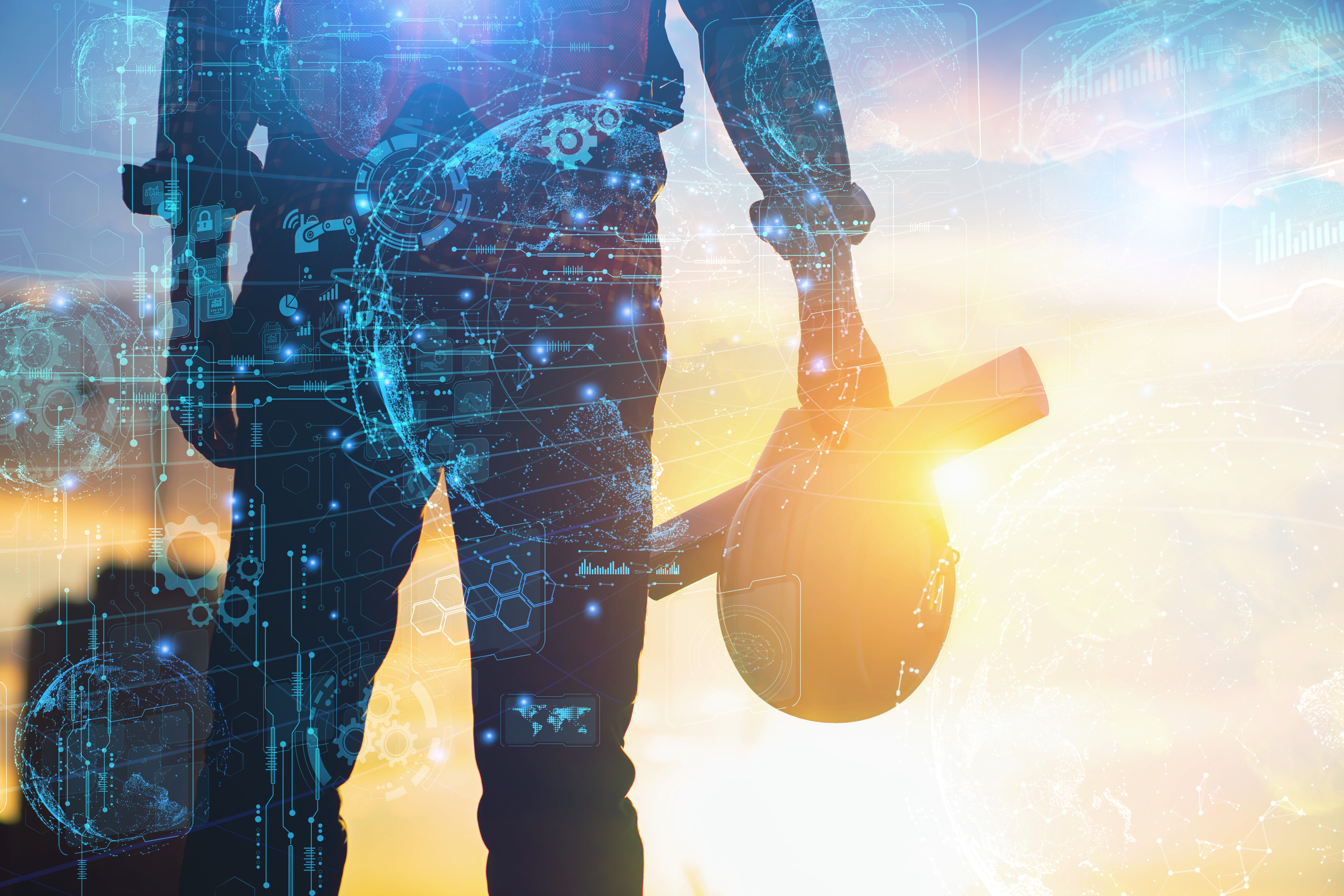 Emerging construction industry trends to watch out for...
As a CEO keeping up with the latest technological advancements is essential for driving innovation, improving efficiency, and delivering successful projects.

But aside from the influx of industry buzzwords, how will these trends be practically applied to construction projects? And better yet, how can you prepare to stay ahead?
6 Predictions about the future of residential construction projects
1. From projects to products
Modular construction can speed up construction by as much as 50% and could produce cost savings of $22B.

At a time when there are major skills and housing shortages, modular prefabricated construction is set to become the new way of working across the industry due to its ability to save time, reduce waste, and increase efficiency.

2023 will see the beginning stages of the mass change to this way of working.

How to prepare:
Embrace production-based workflows. Move away from bespoke, one-off projects and instead opt to standardise projects across your organisation.

Partner with modular manufacturers to prefabricate key components off-site in advance.

Despite the initial upfront investment, in the long run those that take this route can expect to deliver projects faster, cheaper and with far fewer issues.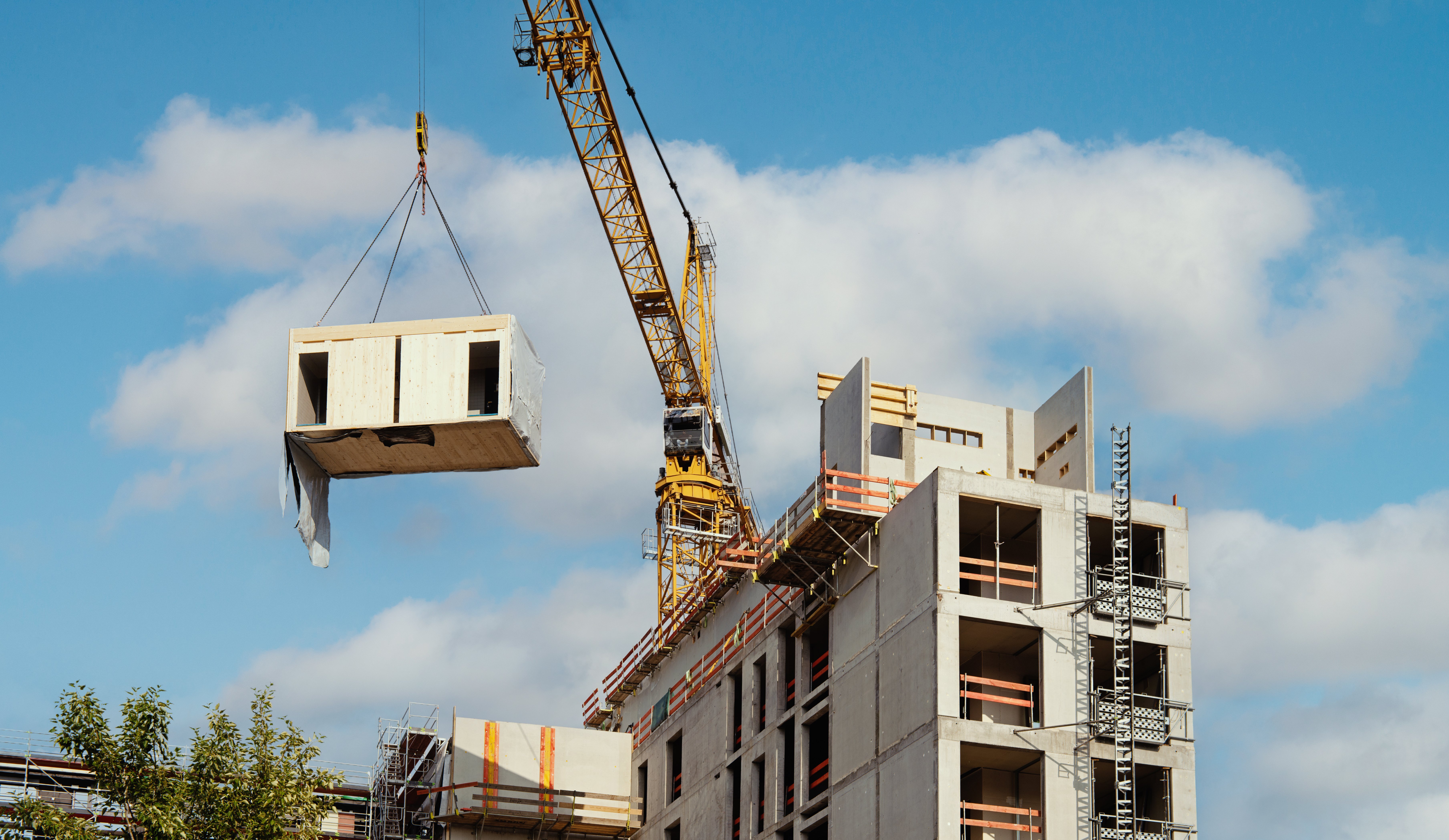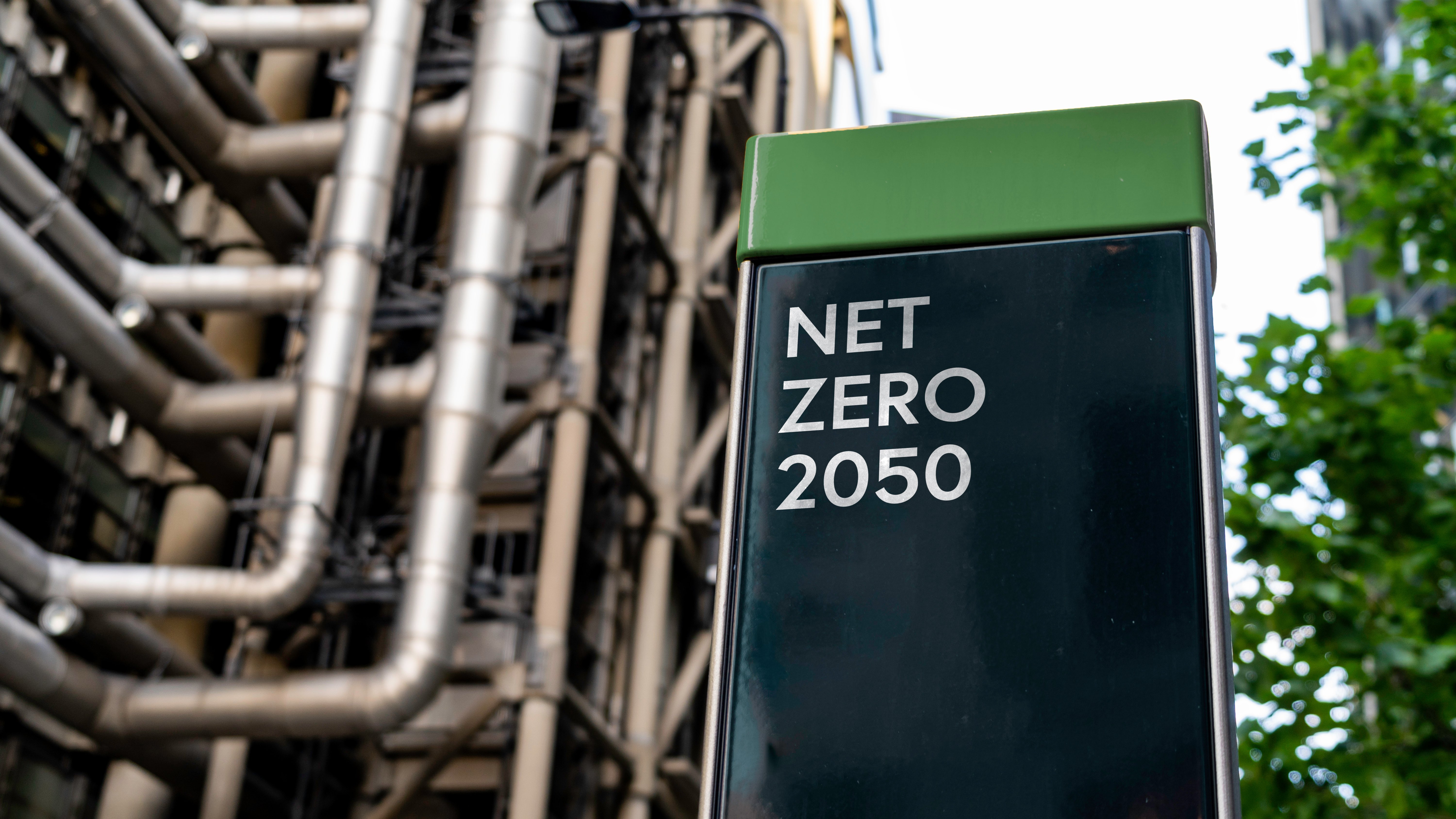 2. Sustainability no longer optional
Sustainability is already an important factor in decision-making, but we are only at the beginning of rapid development. As the scale of construction projects increases, physical climate risks also grow.

Companies will see more pressure to consider environmental impacts when sourcing materials, manufacture using sustainable practices (e.g., electric machinery), and optimise supply chains for sustainability and resilience. There will also be a rise in embodied carbon calculators.

How to prepare:
Begin to gradually implement sustainable materials such as recycled metal, reclaimed wood, bamboo, straw bales, and natural insulation into builds across your organisation.
These materials not only reduce the carbon footprint of the project but can also result in long-term cost savings due to their durability and energy-efficient properties.
3. AI + HI
With the rise of Artificial Intelligence (AI), there is a growing concern that Human Intelligence (HI) in construction might be becoming a wasted opportunity.

Despite the advancements in technology, HI remains essential in the construction industry. It is human beings who are responsible for designing, planning, and executing construction projects.

The near future will see contractors harnessing the creativity and emotional intelligence of HI with the speed and efficiency of AI.


How to prepare:
Leverage the combination of AI and HI for optimal results on your projects. Automate and scale repeated tasks that need a high level of speed and precision with AI, making sure to gain data-driven insights.

Allow your workforce to focus on activities that require creative, empathetic and social abilities, this will result in increased productivity which will drive growth.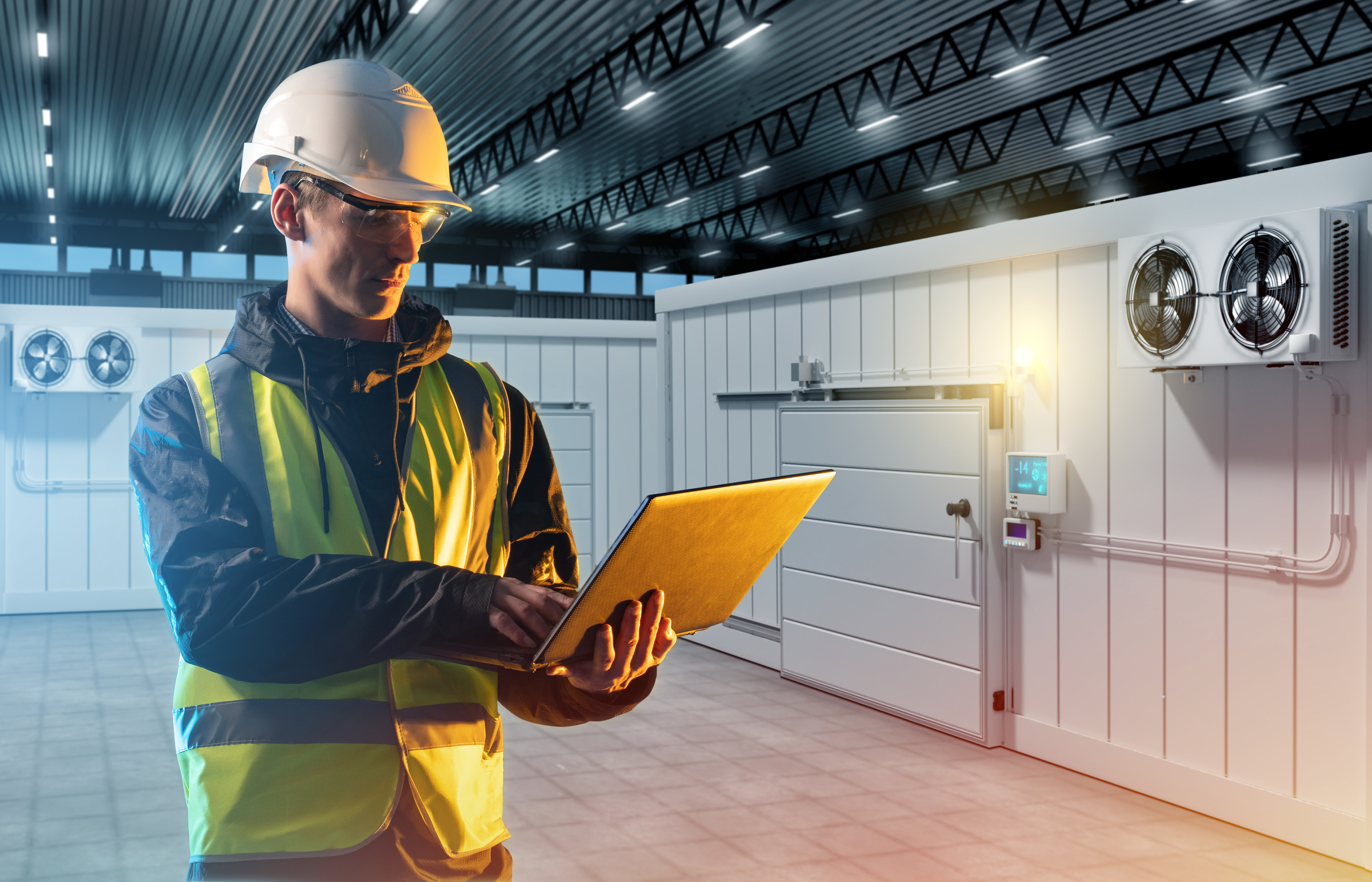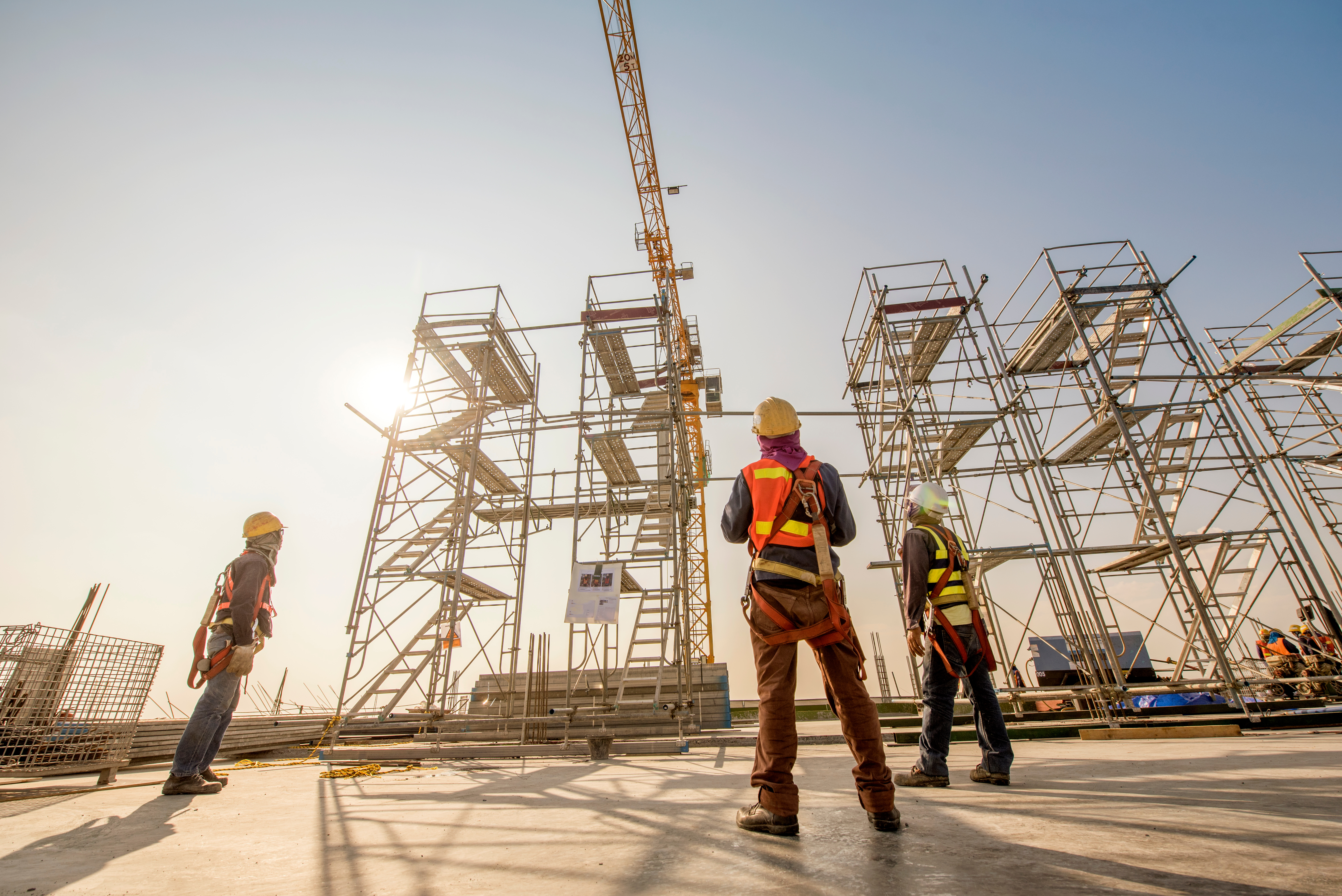 4. A focus on construction execution
A McKinsey survey found that the construction phase had twice
the investment activity as the other phases of the built environment, while in a European survey, respondents reported that they believed that the automation of the construction phase had the most to gain from digitalisation.

The focus will move away from BIM technology and the planning phase towards technology that focuses on streamlining the thousands of tasks that make up the construction execution phase


How to prepare:
Consider thinking more carefully and strategically about the project execution phase to maximise success.

Encourage your teams to plan ahead, break projects down into multiple tasks, and monitor each one with exactness while frequently referencing the plan.

This will help you understand how to turn successful delivery into a regular occurrence - not just luck.
5. Data-driven decision-making
The analysis of real-time data to identify issues, optimise processes, and improve efficiency will become a 'business as usual' practice in the industry.

Contractors will use data to identify trends, learn from past mistakes and plan ahead.

Technology that plugs into project data to gain insights will play a key part here.


How to prepare:
Adopting tools and technologies that allow you to learn from the past and plan for the future is essential.

Implementing these insights into areas such as resource allocation, risk management, budgeting and forecasting, quality control, and performance tracking will provide you with valuable insights that will help you optimise processes and reduce costs.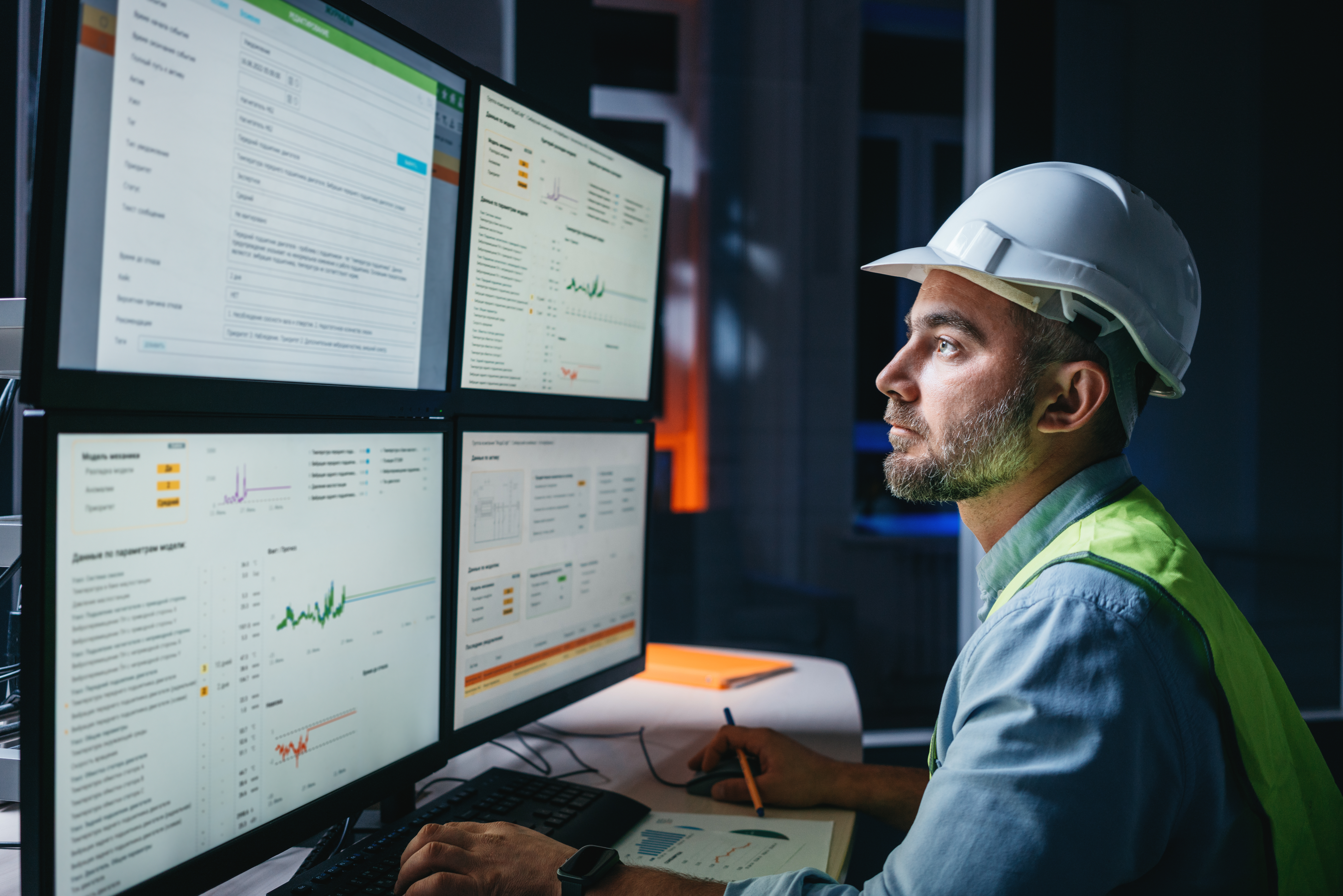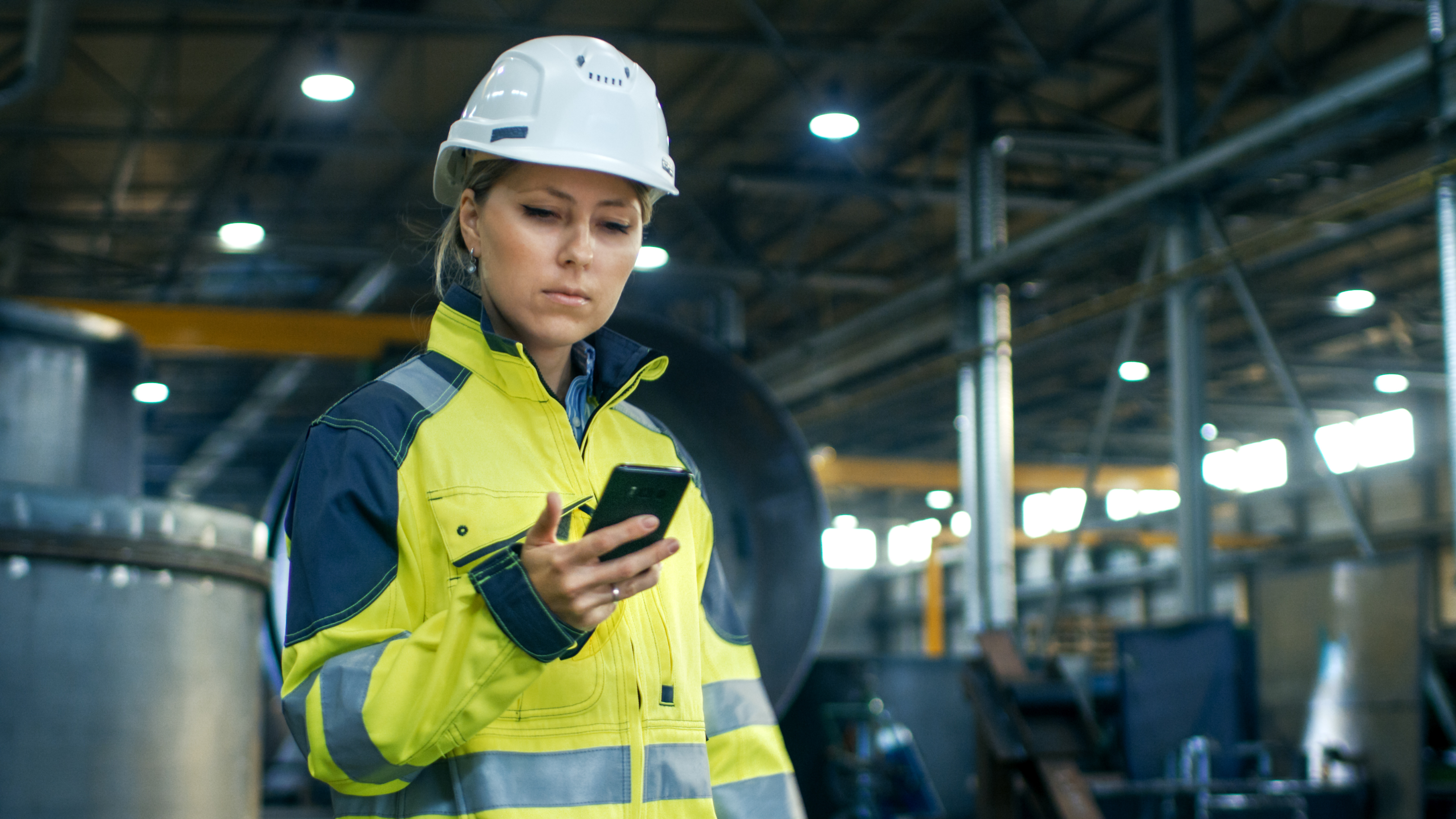 6. End of the spreadsheet era
On a residential project with 500 apartment units, main contractors spend approximately 1,500 hours per month on progress and task management.

Much of the reason behind this is inefficient processes fueled by spreadsheets.

2023 will see spreadsheets increasingly exchanged for digital platforms that centralise project data to break silos, increase project clarity and provide a single source of truth on projects.



How to prepare:
By adopting a platform that centralises your project data into a single system, you can ensure accuracy and consistency across your projects.

This eliminates the need for your project teams to spend valuable time gathering and interpreting data and frees them up to use this time on higher-value tasks that actually make a difference to the bottom line.

Your project teams will also experience greater project visibility, empowering them to identify and mitigate risks and make more informed decisions.
Rise of the platform era: The next chapter in construction technology, McKinsey & Company
Modular construction: From projects to products, McKinsey & Company
6 THINK ACT, Digitization in the construction industry, Roland Berger
How Sablono helps you to stay ahead of the curve
Sablono's construction execution software is the first of its kind. It's not just a digital tool, it's your execution partner. Say goodbye to simply digitising your apartment builds and say hello to taking full control of them.

With Sablono's, you gain granular project insights that allow you to identify issues before they happen. Fix broken processes, boost on-site productivity, and experience more efficient and successful project outcomes.
Turn your projects into a production line
Sablono provides a detailed view of your project down to the finest details to help you shift to production-based workflows.

You can break your project into all of its individual pieces, create standardised workflows based on data-driven best practices, manage hundreds of thousands of activities, and transform your baseline into a production plan.

This powerful tool allows your project teams to efficiently manage projects from start to finish, ensuring optimal performance and success.
Human intelligence empowered by technology
The largest asset on any jobsite are the humans themselves. Giving them the tools to be more holistically effective is imperative.

Sablono combines the expertise of your project partners with the power of technology to help you plan, track and analyse your projects in a way that's seamless and truly collaborative.
Intelligent insights on-demand
Sablono provides you with the insights you need to make truly informed decisions.

Automated dashboards and reports provide your project leaders with real-time insights, that help them to take proactive measures to keep projects project on track.

Root-cause analysis equips you with the tools to understand why issues occur in the first place so you can prevent them from happening again. While look-ahead planning gives your teams the ability to plan ahead to make sure they're always working to a clear vision.
Your entire construction supply chain in one system
Sablono's centralised system connects everyone and everything involved in a construction project. It serves as a single source of truth, eliminating disjointed data and ensuring that everyone has access to real-time updated information.

The system links the entire construction supply chain, removing siloes, improving communication, and streamlining workflows to boost efficiency and increase productivity.
Help for your next project...
Want to discover how Sablono can help transform your projects? Schedule a personalised demo below.