CEO, MD, CFO, COO
Business Leadership
Construction is changing. But as a CEO in construction, how do you ensure the long-term success of your business and create value for your stakeholders?

We created this page to help.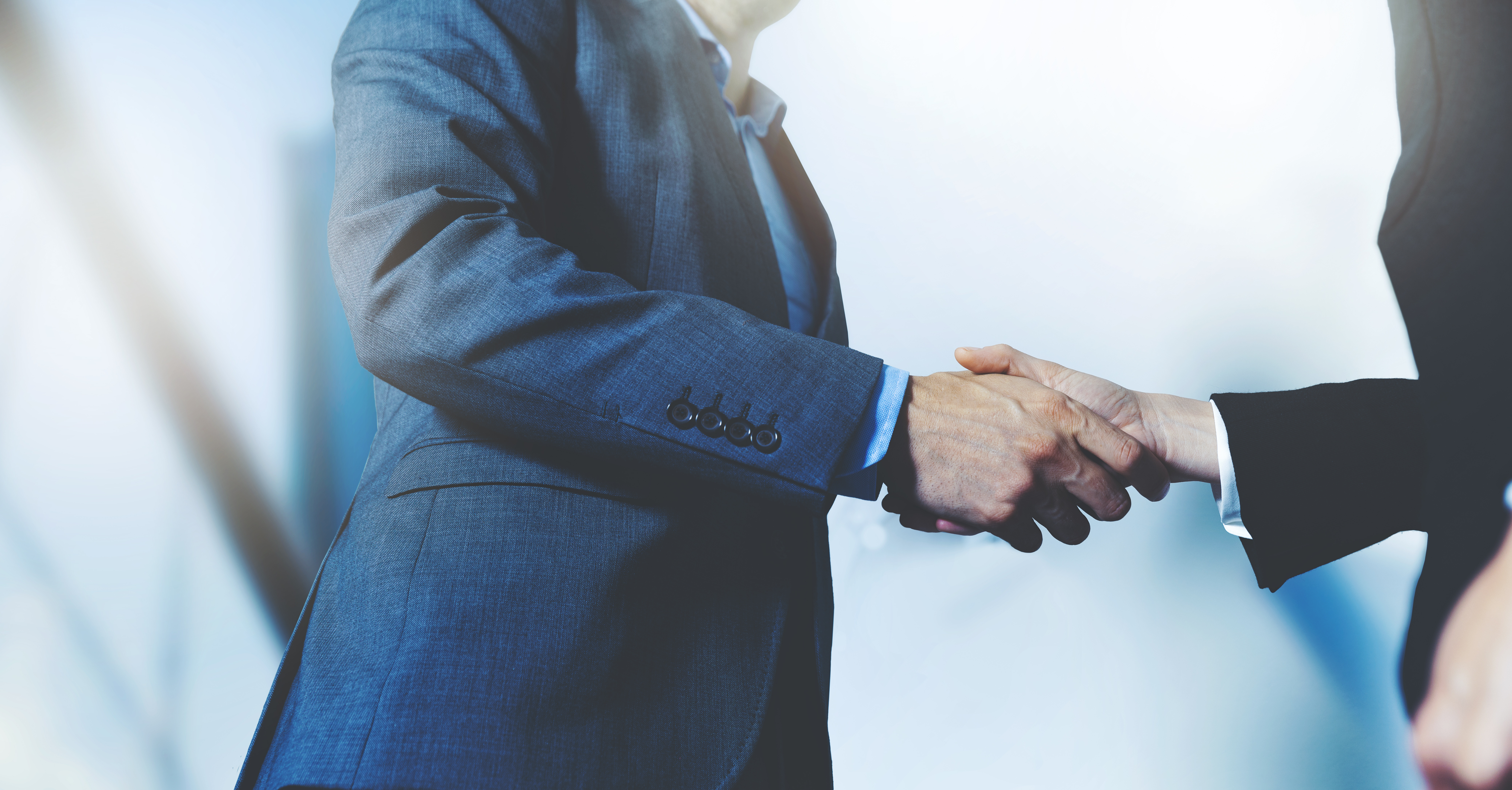 Top concerns for construction CEOs:
How can I navigate rising costs?
As a construction business leader, construction costs are likely to be on your mind.

Discover key challenges that await you in 2023 and beyond and learn what you can do to stay ahead.
What's my role as a CEO in complying with the Building Safety Act?
What role will you play in ensuring that your company is compliant with The Building Safety Bill?

Learn everything you need to know in 5 minutes.
How can I stay competitive as a residential contractor in 2023?
What are the practical implications of the latest construction trends for your business?
Discover what you can do about it:
How Sablono helps you achieve your goals
Sablono isn't just a digital tool - it's your execution partner that works in the background to help streamline your processes and save time and money.

It saves our partners on average over 600 hours and £10,000+ per month per project​, which multiplied across an enterprise has the potential to save millions.
Maximise profitability
Unlock clear, real-time project data that provides true clarity. Connect all aspects of time quality and cost and track hundreds of thousands of activities down to the finest detail.

Harness clear insights to make reworks and costly mistakes a thing of the past.

Unlock hundreds of pounds per project, per month in cost savings.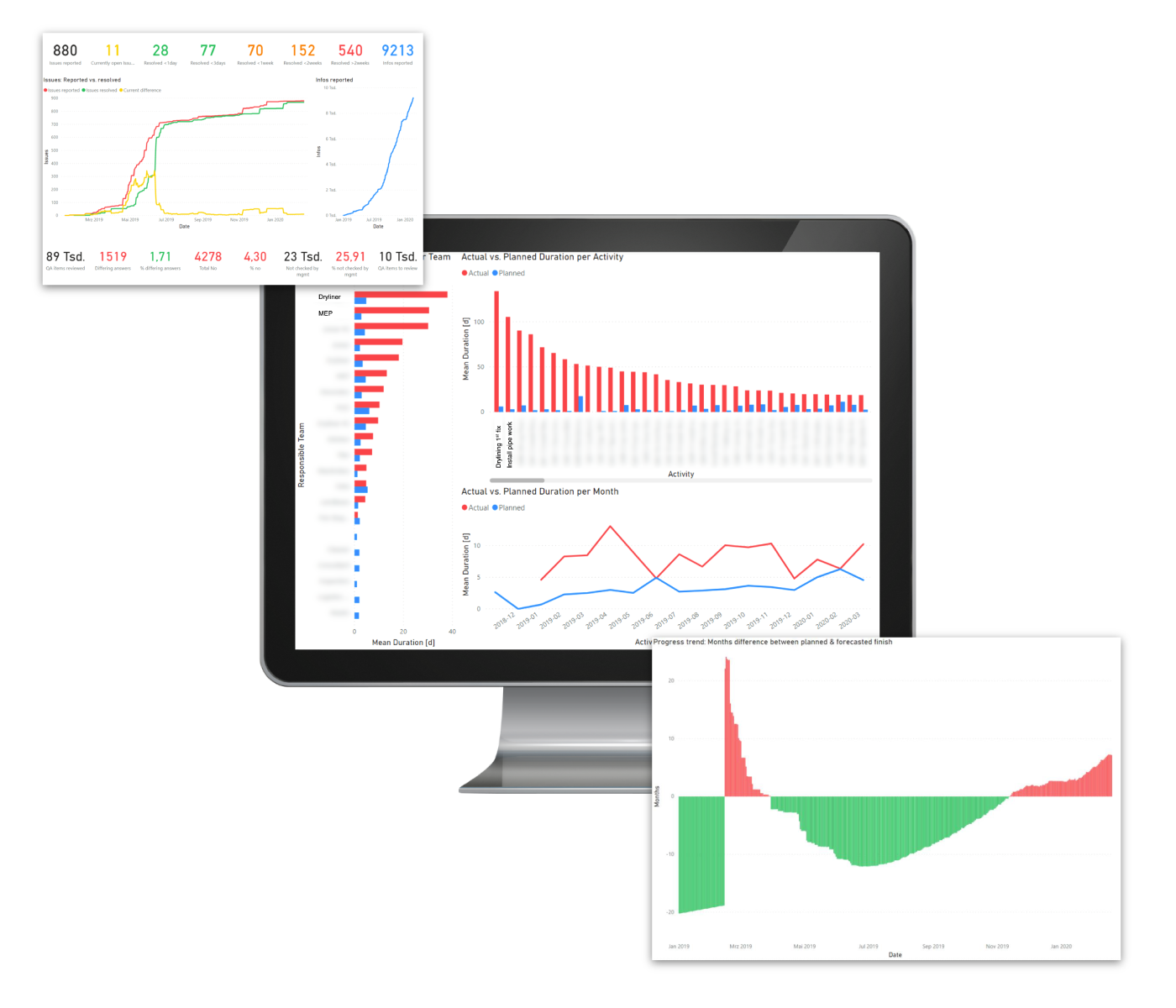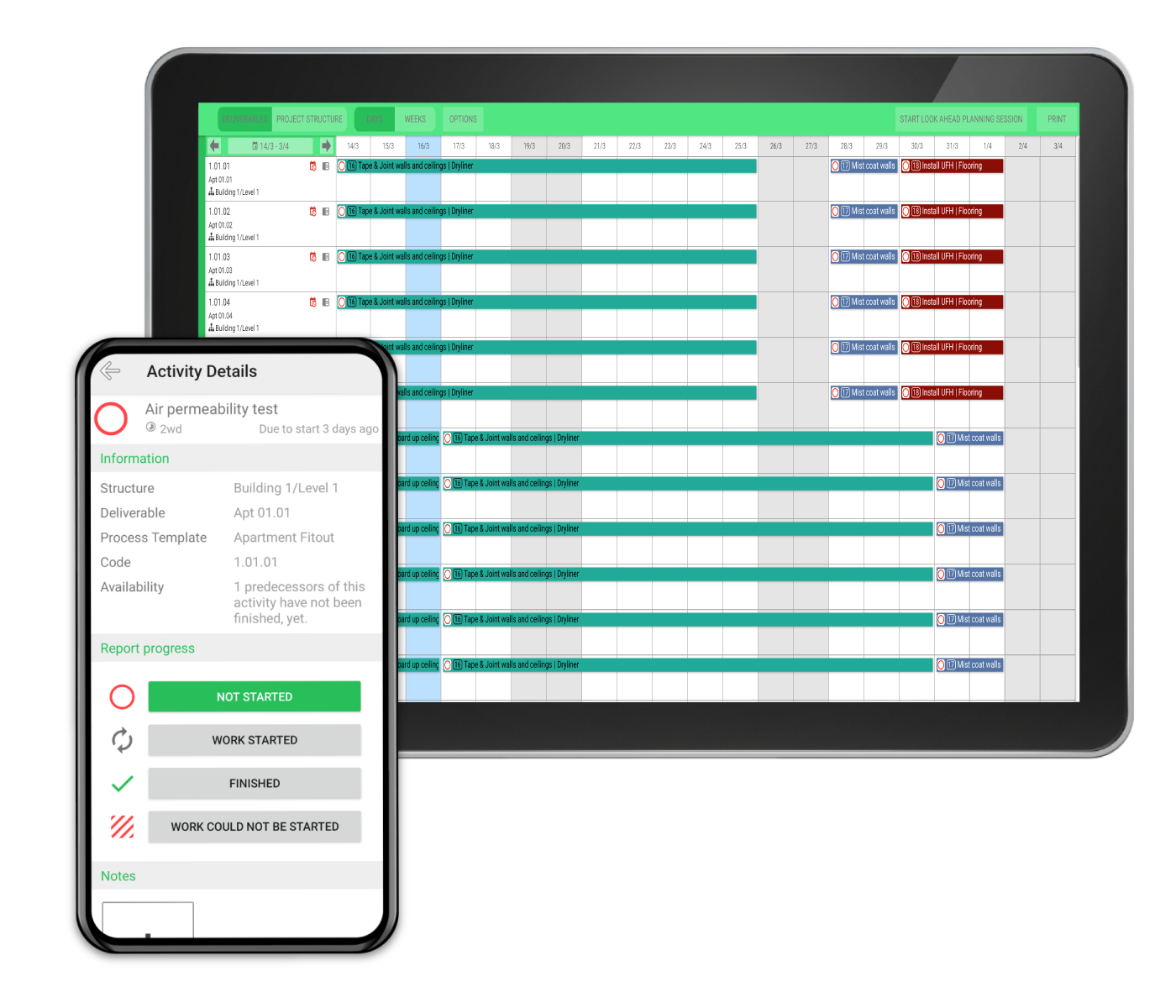 Supercharge productivity
Sablono transforms your projects into an optimised production plan, eliminating paperwork and empowering your project leaders with the necessary time, tools, and insights to make faster and better decisions.

Eliminate silos by connecting your entire construction supply chain.

Save hundreds of hours per project to help you achieve more with less.
Scale your success
Fit out multiple types of apartments? Create sequences of work for residential units based on proven methods and quickly rinse and repeat to boost your production.

Use your existing data to identify best practice techniques.

Supercharge on-site efficiency with predefined sequences.

Standardise your processes to significantly reduce errors and reworks.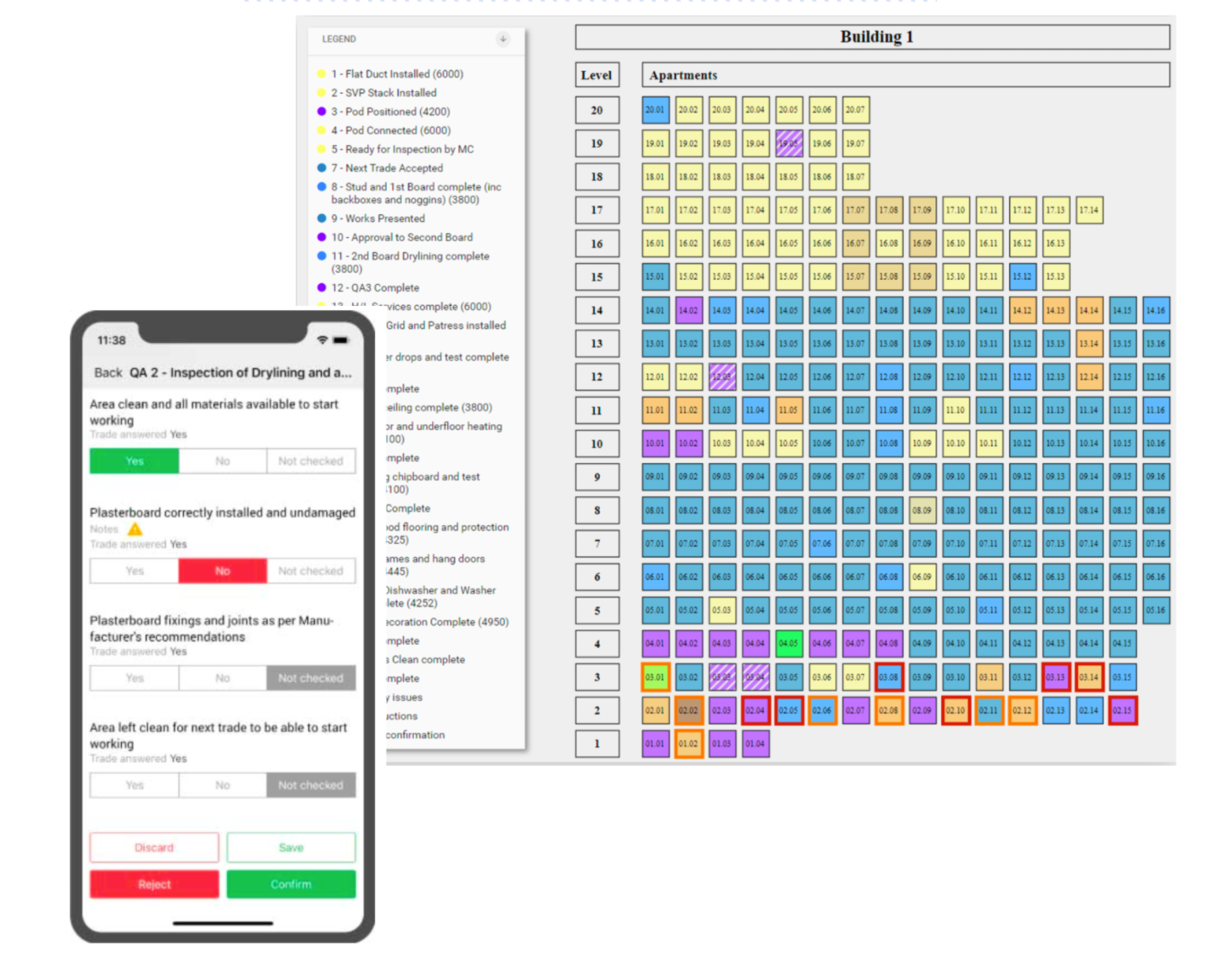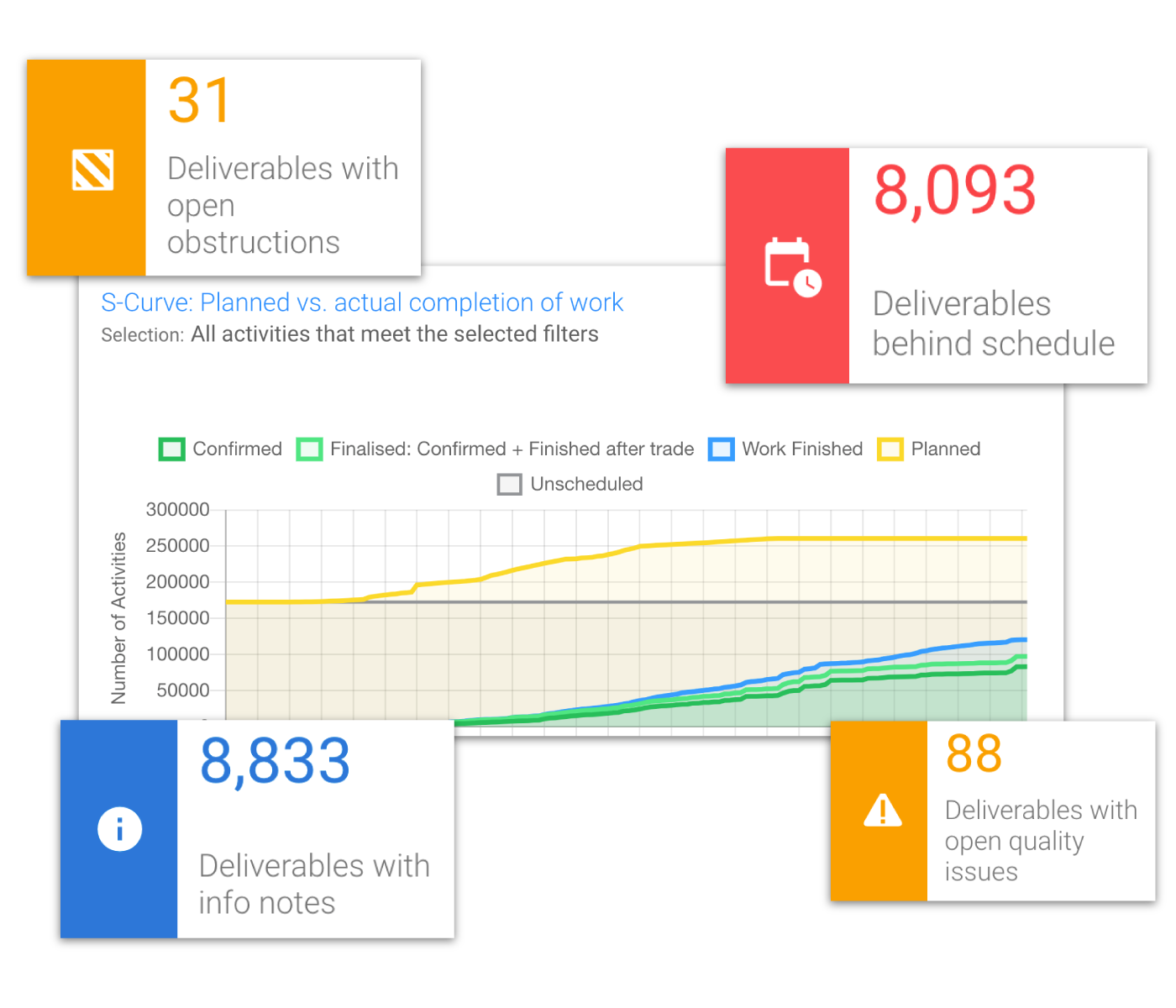 Minimize your failures
Root-cause analysis equips your business with an understanding of why issues occur in the first place so you can prevent them from happening again.

Fully digitalise your quality processes to save paperwork.

Replace reactive defect management with a proactive approach that stops issues in their tracks.
Easily achieve The Golden Thread
Sablono provides a complete semi-automated digital audit trail of everything that happens on a project right from the start to help you stay compliant with the Building Safety Act.

Easily keep track of thousands of activities and retrieve this data in moments.

Access an on-demand audit trail that runs for decades to provide on-demand access to the information you need whenever you need it.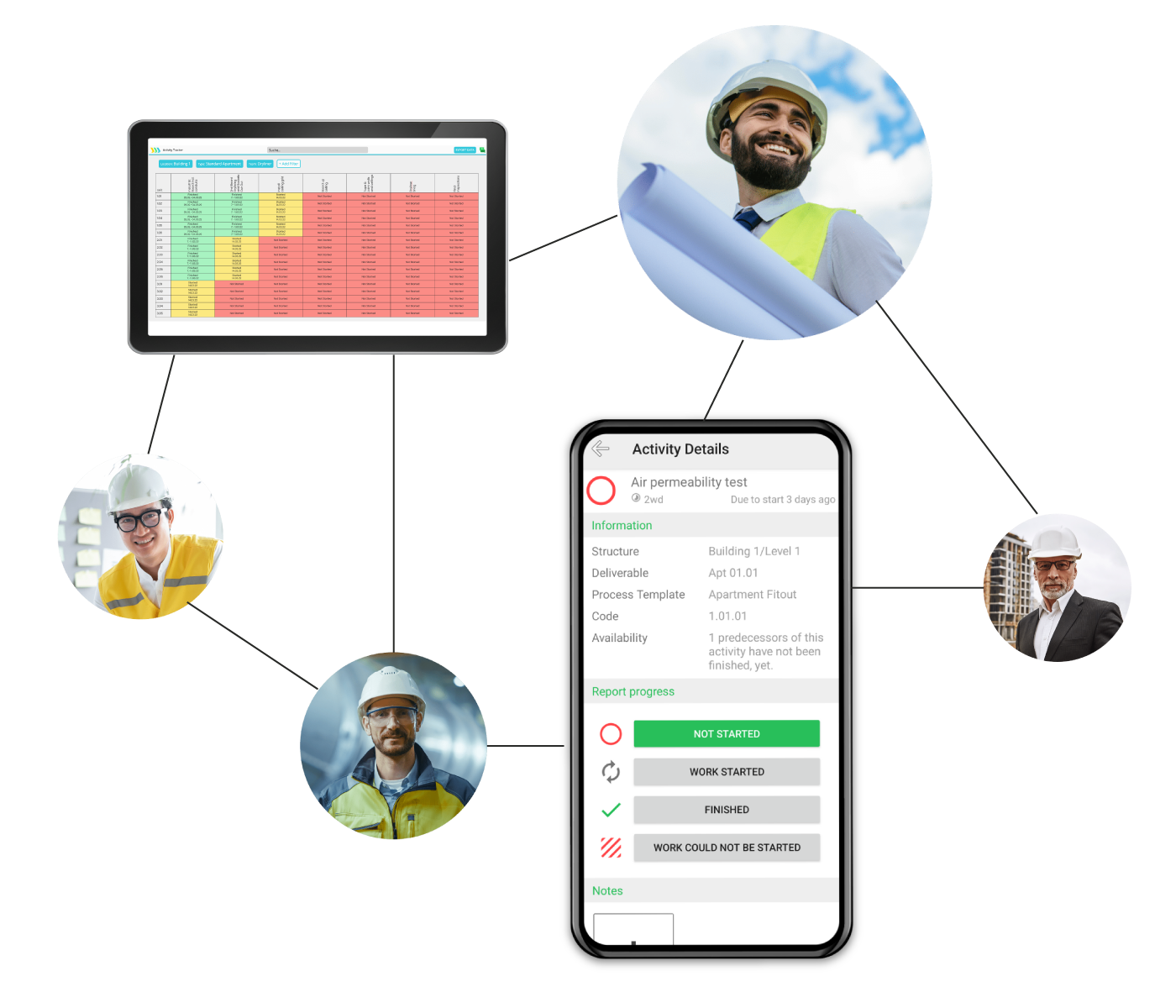 CEO in Construction?
From one CEO to another...
Want to discover how Sablono can partner with you to help you reach your goals? Schedule a call with Lukas, CEO at Sablono to discuss your individual business needs further.