TRACK
The smart way to track your construction execution
One central place to keep track of hundreds of thousands of activities across your own teams, subcontractors and supply chain.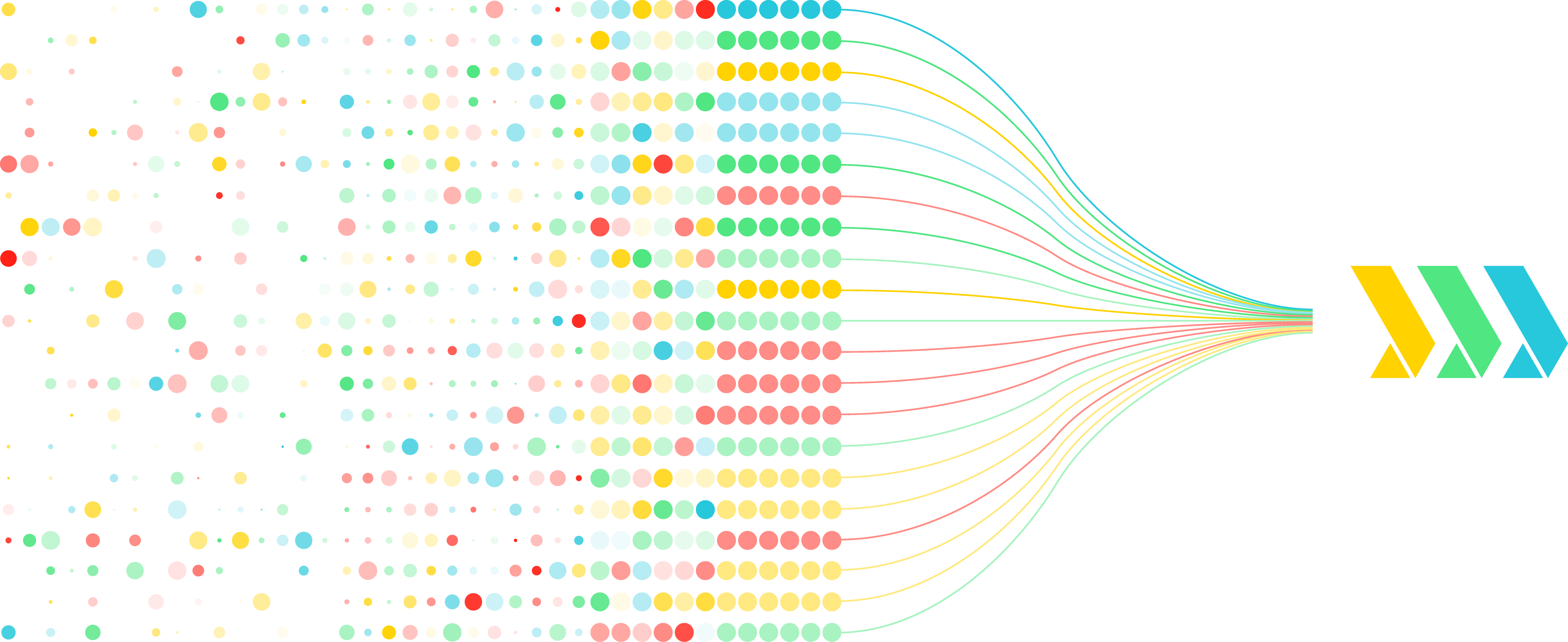 POWERFUL FEATURES
Stay in control without walking the site
Sablono Track frees up your time so you can focus on taking decisions instead of chasing information. Discover the seamless mobile progress reporting for your and your teams.

All activities and workflows on your mobile
Now it's finally easy for everyone to see what's coming up and what's pressing on the jobsite. With intelligent workflows, teams get actively notified about activities that are ready to work on based on others' progress.
Detailed task management across company borders
Streamlined trade-to-trade handovers on site
Comprehensive sign-off workflows and notifications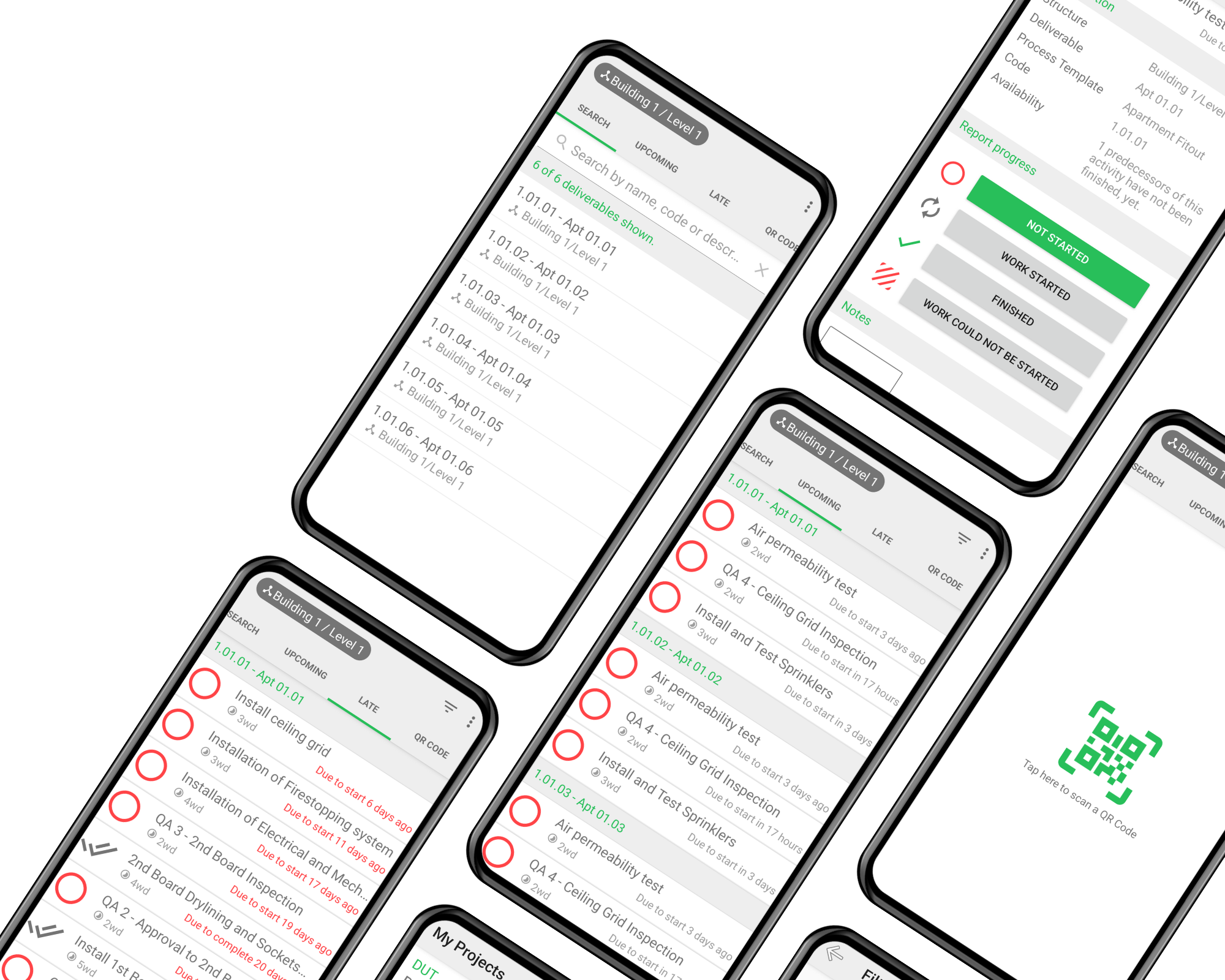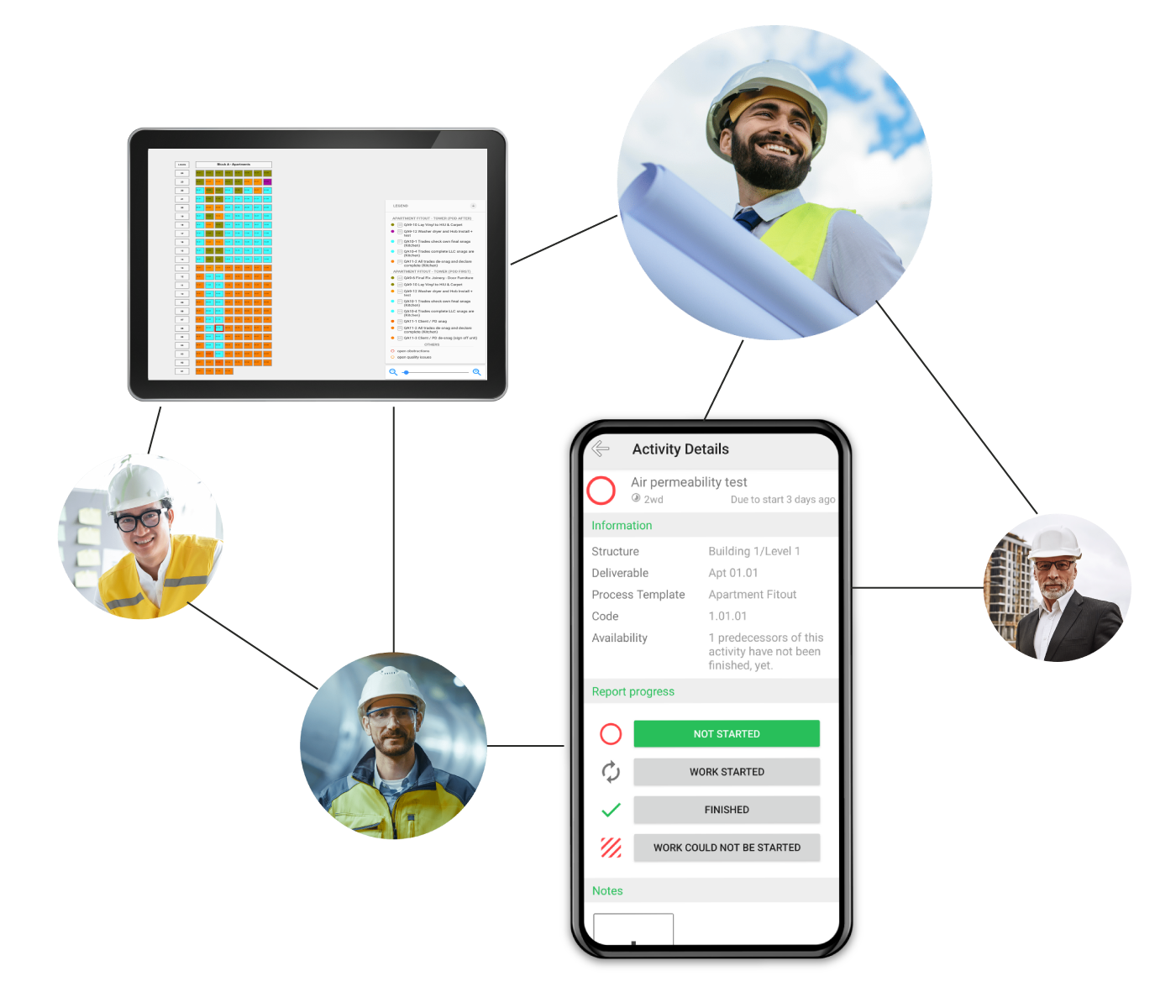 Track progress and inform all project partners in real-time
Understanding the progress of all parties involved is vital for smooth construction execution. Teams and subcontractors can easily report their progress into the underlying production plan directly on the jobsite, at the factory or in the office.
Easily report progress on the activities you own
Simple principle: "Not Started", "Started" and "Finished"
Spot blockers and hold-ups right in the process
Experience the industry-leading Activity Tracker
Ensure quality of works and document defects & blockers on the spot
As things don't always go as planned, seamlessly report relevant information for your team and all partners. Get it right the first time and have teams confirm or reject the most important activities in your sequence.
Flag defects and issues directly in the process
Detect and reject work that doesn't meet the standards
Attach unlimited photos and notes to items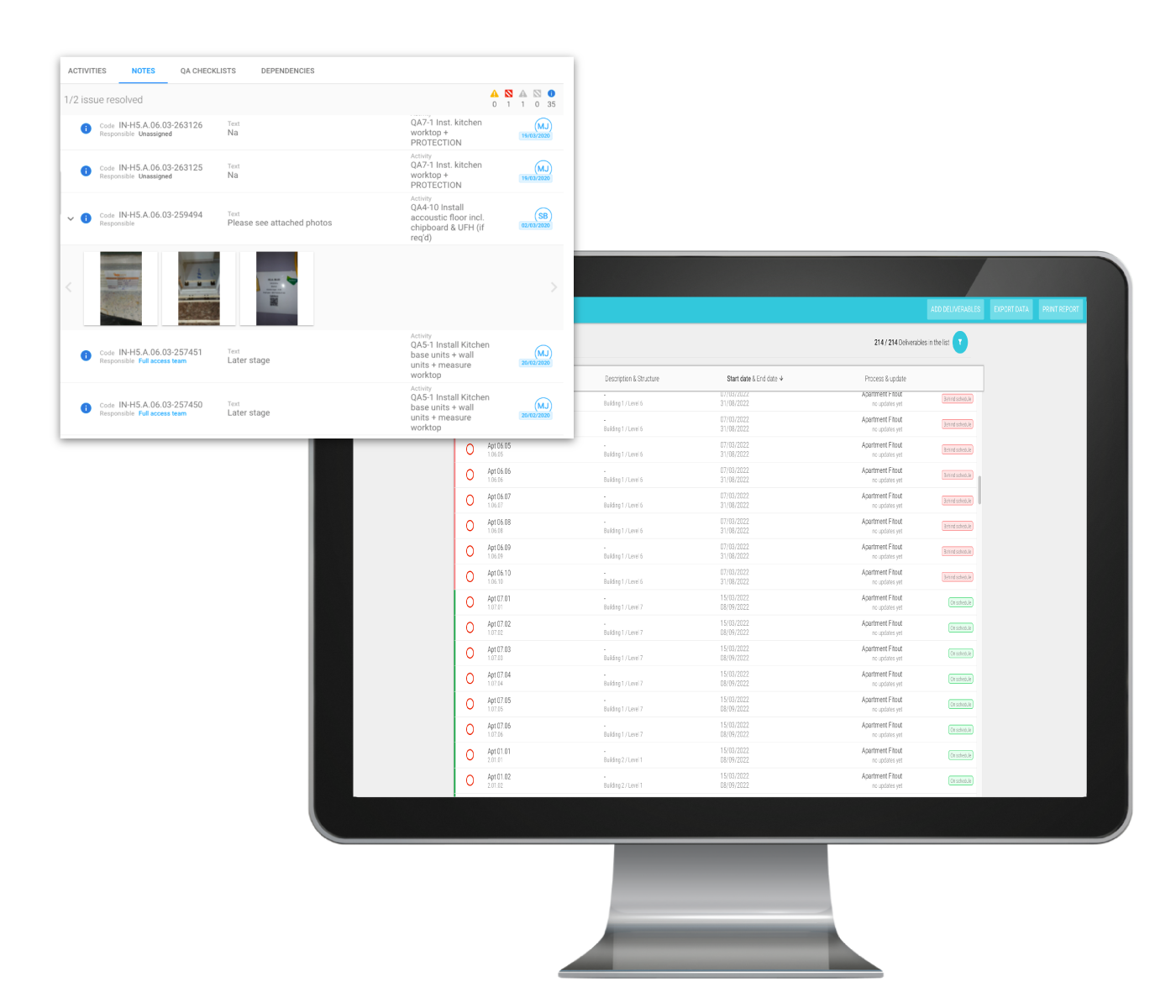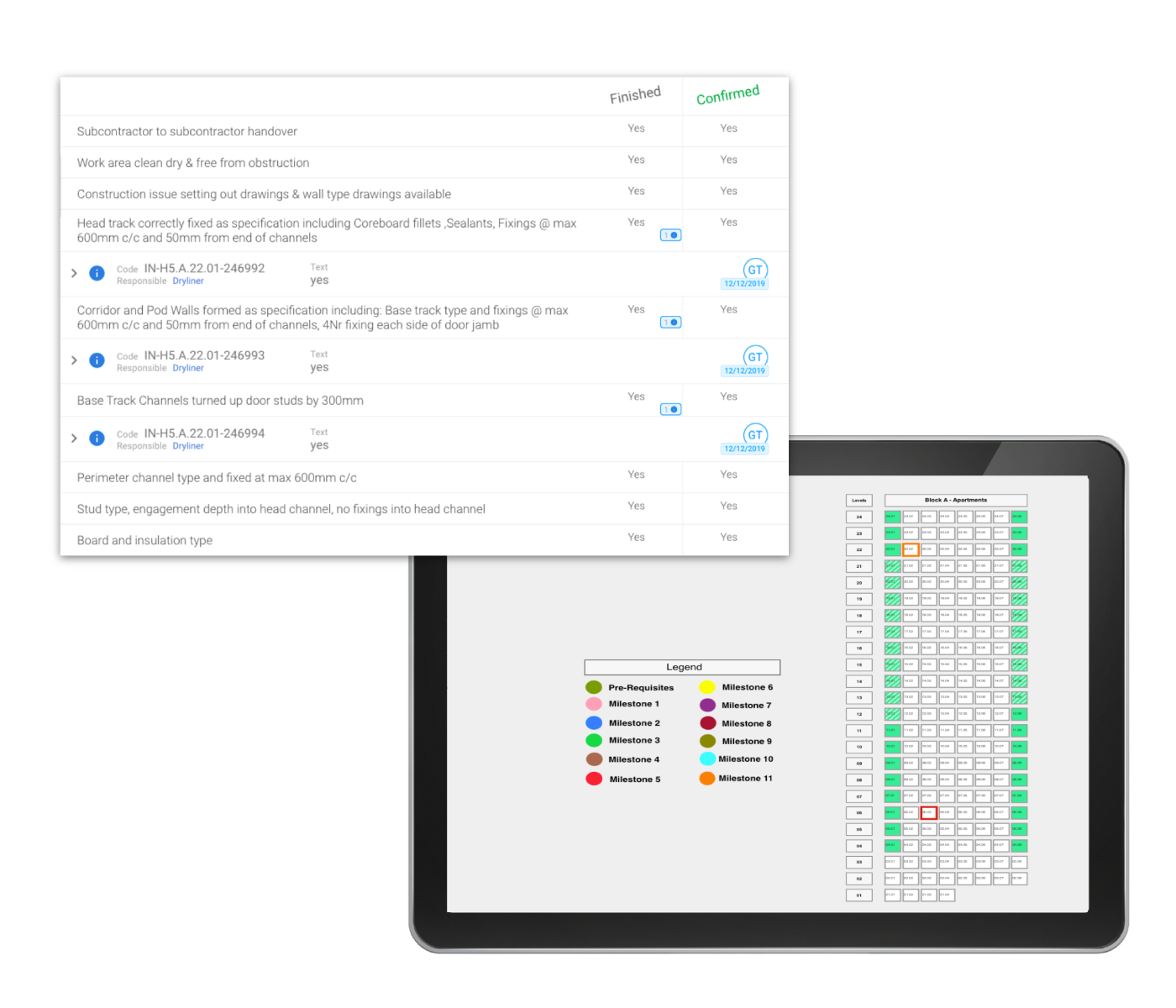 Add digital QA checklists and protocols to your process
With fully customisable digital checklists your teams can document all aspects of the job directly on site. Embed all relevant parties to ensure a fully reliable digital audit trail to ensure best-in-class project execution.
Embed checklists, ITPs or other protocols to your process
Add up to four parties to digitally review and sign-off
Review checklists online and export them as a pdf
Try Track Free
All task progress and updates in your pocket
FAQs
Project tracking questions?
What is Sablono Track?
Track helps you stay in control of everything that's happening on and off your site. Whether it's understanding the daily progress of certain trades, the status of manufacture of a specific component or ensuring work is being executed to the right quality. With the simple-to-use mobile application, you and your teams can update each other in real-time for smooth and uninterrupted project execution.
What sort of activities can you track?
Track allows you to monitor all activities that you mapped out in your production plan. This can range from preconstruction or construction activities to manufacturing to installation or quality assurance.
Which devices are supported with Track?
The Sablono mobile application runs on all Android and iOS devices such as tablets and phones. In addition, you can also use the web platform to track and report updates for activities in your process.
Who is allowed to track activities?
Only teams and team members who are responsible for the execution of activities, as well as specific super users, are allowed to track and update activities. Roles and responsibilities are part of the setup process and can be defined for each and every activity in your production plan.