MORGAN SINDALL CONSTRUCTION
Data Insights Drive Efficiency and On-Site Productivity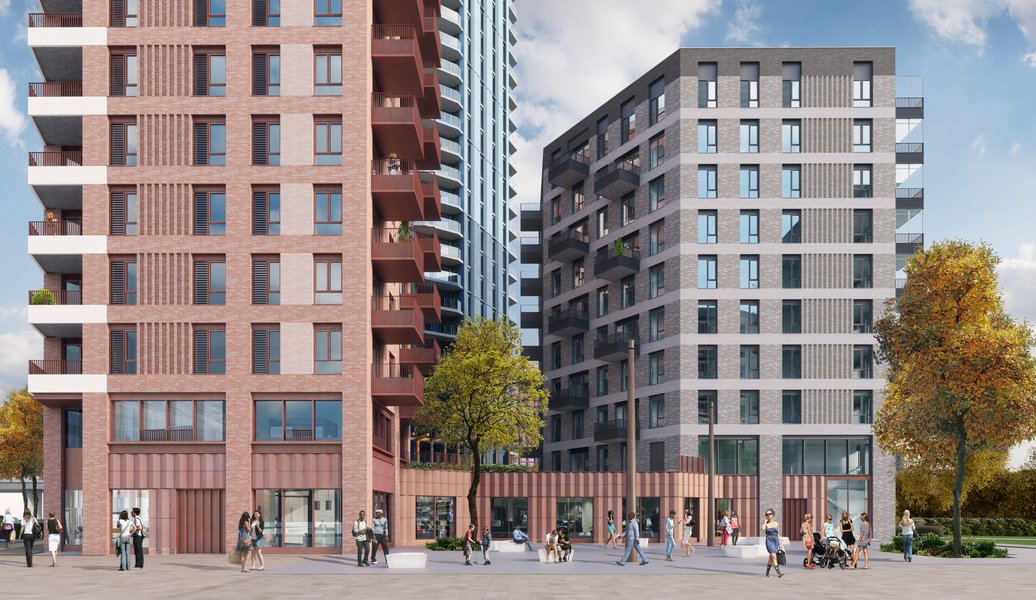 Saving Morgan Sindall Construction 10,000+ Project Hours
Leading British construction company Morgan Sindall Construction took on 300 Manor Road - a complex residential project comprised of three residential towers. They partnered with Sablono to boost on-site productivity, drive decision-making and improve collaboration between trades.
Project Overview
The project is comprised of 355 new build apartments across three residential blocks in Canning Town, East London. The contract duration is two years (Aug 2022-July 2024) and involves circa 50,000 individual construction activities.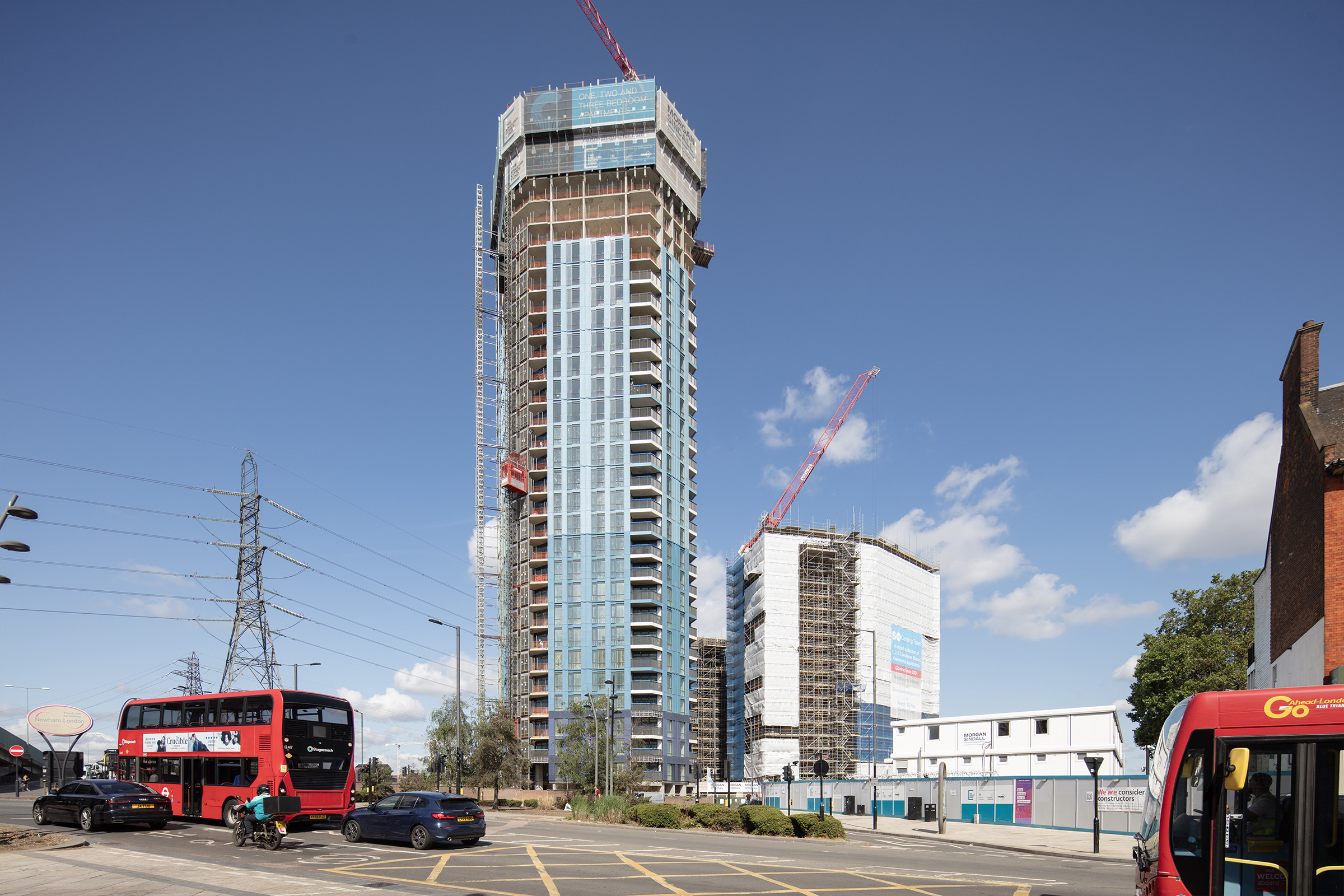 ABOUT MORGAN SINDALL CONSTRUCTION
Morgan Sindall Construction is part of Morgan Sindall Group plc, nine businesses who specialise in all elements of the built environment – construction, infrastructure, fit out, property services, housing, regeneration and development.
The Challenge
300 Manor Road's scale and site constraints mean that the project is especially difficult to coordinate efficiently and effectively. Tangible, real-time understandings of the site and associated key performance indicators are difficult to derive, manage and optimise.
Morgan Sindall Construction wanted to:
Obtain site analytics and derive KPIs to optimise processes.


Document relevant site data with ease of access for all relevant parties.


Gain a comprehensive real-time understanding of site performance.


Undertake more agile planning centred around a comprehensive, real-time understanding of the site.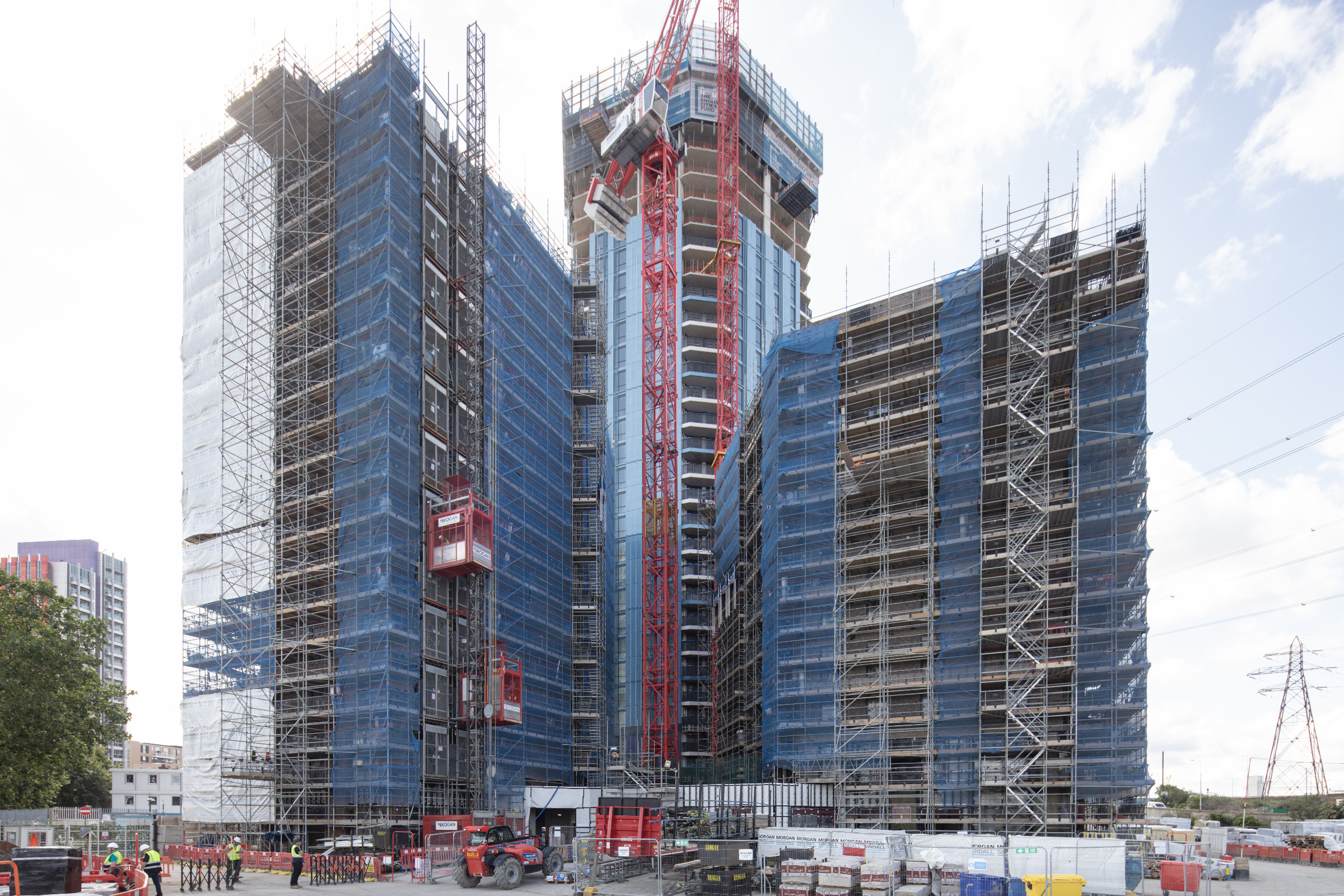 "We needed a solution that would help us improve confidence with business stakeholders by ensuring all relevant details were fully documented. We needed the ability to derive KPIs and real time site data so that we could actively drive operational efficiency and on-site productivity."
The Solution
Morgan Sindall Construction needed a solution that would provide them with a better understanding of what was happening onsite. Sablono provided:

Data insights
Sablono provided the project team with the ability to accurately capture any relevant site data in a single system and connect this with Power BI models to drive automated insights. The project team were thus empowered to be able to track their performance and deep dive into their production data to optimise the jobsite.


Visual tracking
Sablono provided visual tracking of highly complex elements to assist in better understanding the project and improving collaboration. Site drawings were converted into automated visual trackers that updated in real-time to give a clear view of the project's progress.


Real-time tracking and Lean Planning
Sablono unlocked real-time tracking of tens of thousands of activities across the project team, subcontractors and supply chain. Morgan Sindall Construction were able to track the project down to the most granular detail and filter by area, status, deliverable and team. This equipped the team to be able to plan ahead with greater agility.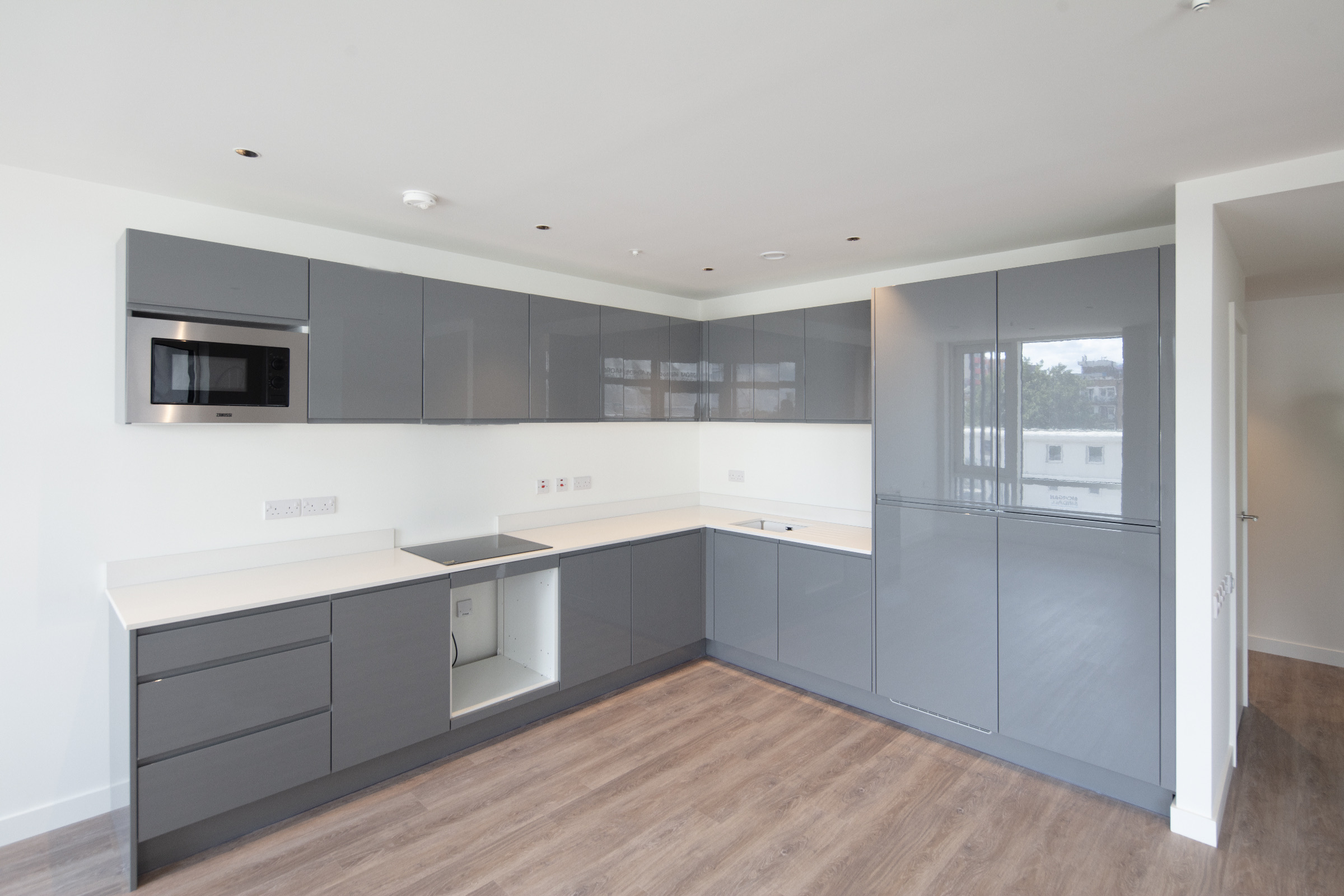 "Sablono has been a game changer for us. We've been able to gain a better understanding of the site in real-time and collaborate more effectively between trades. The result was a significant improvement in our productivity rates and a greater ability to optimise our processes. Overall, we're thrilled with the outcomes."
Discover Sablono for your next project
Ready to drive productivity, streamline your processes and get the insights you need to take your success to the next level?
The Results
Sablono provided the 300 Manor Road team with the visibility and key performance metrics they needed to optimise their processes and drive greater efficiency.
6000+ hours saved on documentation
1000+ hours saved on inspection times
Weekly meetings halved saving 3000+ hours
Discover Sablono for your next project
Project success made simple.